GET INVOLVED
We are so happy you're interested in getting involved with our work here at Whanau Resource Centre O Pukekohe Charitable Trust. There are so many ways for you to help, and we truly appreciate each and every effort. By lending your support, you'll become a valuable part of our community.
BECOME A TRUSTEE
The Whanau Resource Centre o Pukekohe Charitable Trust is looking to recruit additional trustees to join the current trustees in building a strong and capable organisation for the future.The centre offers support, advocacy, education and intervention to whanau in crisis situations, targeting whanau that have dependent children by offering the provision of a professional social work service using a Wairua Karu approach, "potential for change and growth" working together building strength and empowerment for sustainability of safer living in the home and community. Contact us for a trustees pack: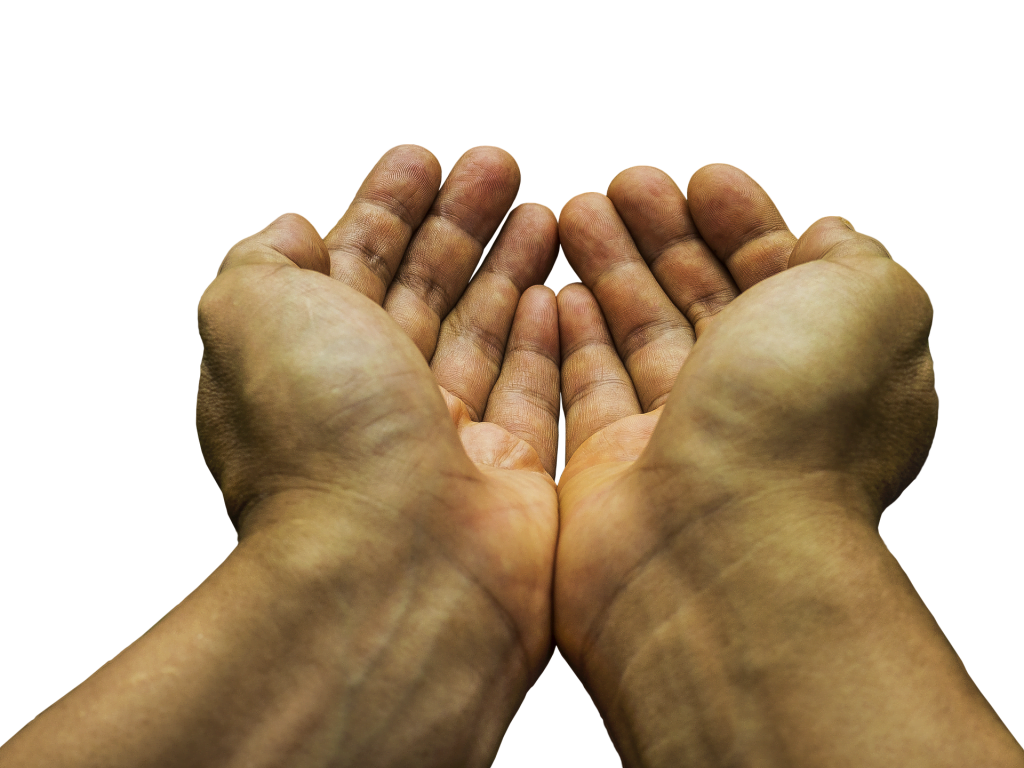 Want to Help ?
Our organization always appreciates the generosity and involvement of people like you, with every contribution going towards making Whanau Resource Centre O Pukekohe Charitable Trust an even better organization than it already is. All volunteers have to be police-vetted. We want to provide you with the correct and appropriate information about being a volunteer, so don't hesitate to contact us with your questions.
---