OUR TEAM OF SOCIAL WORKERS
Whanau Resource Centre O Pukekohe Charitable Trust is in the business of changing and shaping lives. The work we do at our Nonprofit Organisation is aimed at providing a holistic approach to solving some of our society's biggest challenges. We have a team of social workers who can help with the following.

---
ADDICTION
We can refer to addiction services throughout Auckland

---
FAMILY HARM SUPPORT MANAGEMENT
Support management

---
KOHA SHED
Where people can donated household goods and food to people in need

---
WINZ
Do you need help navigating WINZ? We offer support & advocacy

---
EMERGENCY ACCOMMODATION SUPPORT
Transitional housing for women and children

---
CORRECTIONS OR COURT SUPPORT
Corrections or Court support

---
WHĀNAU HUI SUPPORT
Whānau Hui support

---
PARENTING SUPPORT
General parenting and life skills support

---
SKINNY JUMP MODEMS
Emergency Internet Service Support. Conditions apply.

---
WHAKAPAPA CONNECTIONS AND KNOWLEDGE
Whakapapa connections and knowledge

---
ANGER MANAGEMENT PROGRAMMES
We can refer to programmes throughout Auckland

---
BUDGETING SERVICES
We can refer you to help with finance planning

---
FAMILY GROUP CONFERENCE SUPPORT
Helping whanau

---
SCHOOLING
Getting your children into school is the best thing you can do for them. We can support you to get this set up

---
MEDICAL OR HEALTH SUPPORT
Do you need help navigating the health services? We can offer medical or health support
Our Social Workers adhere to the Social Work registration Board code of conduct, and work with professional integrity.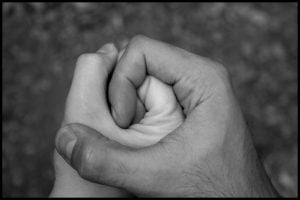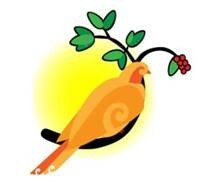 WHAT WILL THE SOCIAL WORKER DO?
They will listen to you, be supportive, and advocate for you.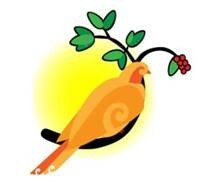 WHAT IS THE COST?
There is no cost to see a social worker.

WHAT ARE MY RIGHTS?
You have the right to have a support person with you.
You have the right to have your cultural and religious beliefs respected.
You have the right to make a complaint. If you wish to, please click here