Whanau Resource Centre O Pukekohe Charitable Trust
Registered Charity: CC37673
---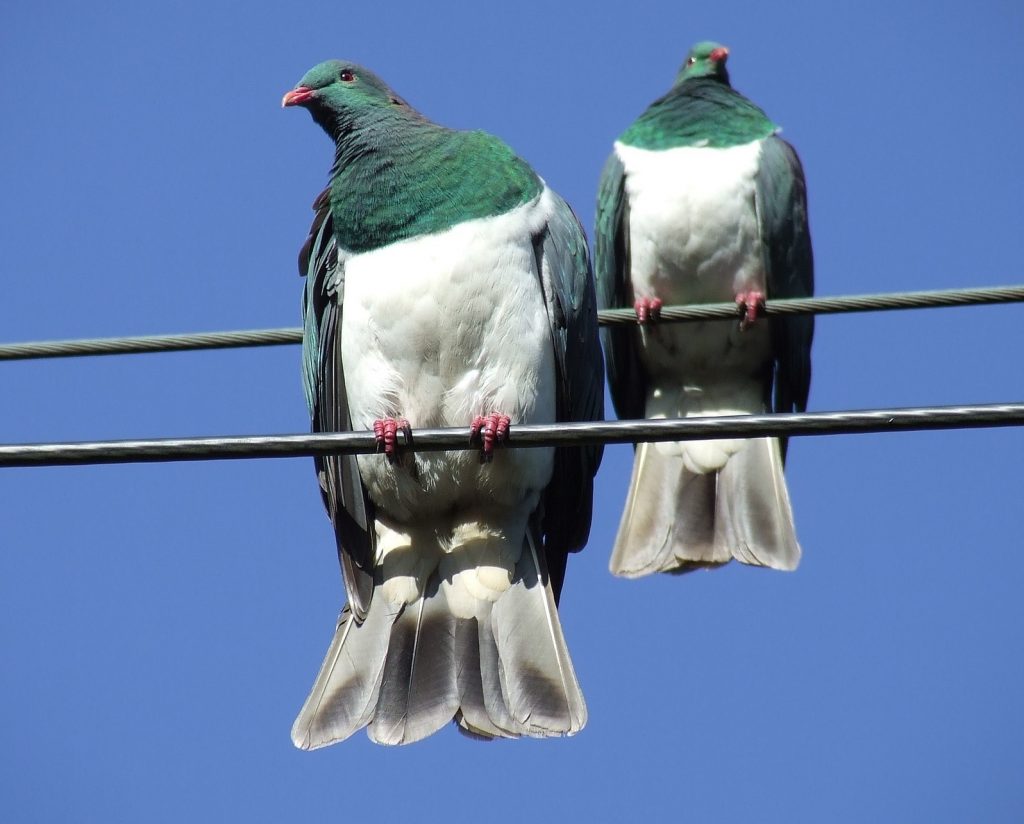 Our Mission
Our mission is to offer support, advocacy, education and intervention to whanau in crisis situations, targeting whanau that have dependent children. By offering the provision of a professional social work service using a Wairua Karu approach, "potential for change and growth' working together building strength and empowerment for sustainability of safer living in the home and community.
---
About Us
The Whanau Resource Centre O Pukekohe Charitable Trust was incorporated under the Charitable Trust Act 1957, on the 13th August 2002 and established its core business to assist and promote the well-being within the community for whanau. We have since developed into an active force in the community and deliver services that currently address the social economic and cultural needs of the Franklin community.In addition, we have strong networks with notable organizations so we can resource, fund and support services to ensure continued success for your whanau. The services rendered within the Whanau Resource Centre are kaupapa Māori based and facilitates consultation as well as support with aroha and manaakitanga. We are located in a private and homely setting with friendly experienced staff that manage and coordinate the services from the Whanau Resource Centre locality in Pukekohe, Franklin.
---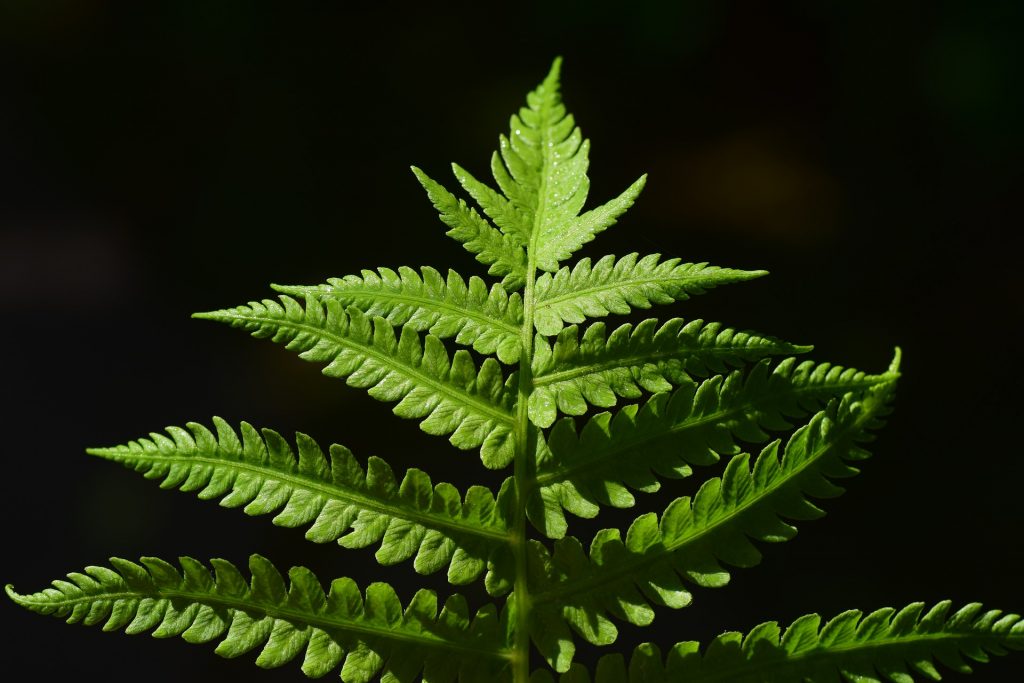 Dealing with the challenges of today requires problem-solvers who bring different perspectives and are willing to take risks. Whanau Resource Centre O Pukekohe Charitable Trust emerged out of a pursuit to inspire and support the community, and a desire for actions to speak louder than words.

We're an organization driven by progressive ideas, bold actions, and a strong foundation of support. Contact us to learn more and get involved.
---

---
Koha Shed
Where people can donated household goods and food to people in need.

---
Transitional Housing
We run a transitional house for women and children.

---
Social Work
We provide social workers to help and support those in the community.

---
More Services
Click here to access how we help the Pukekohe Community.