Koha Shed
The Whānau Resource Centre operates a koha shed where people can drop off donated household goods and food. 
The koha shed is opened every Tuesday, from 10.30am to 12.30pm and the community is welcome to come and take what they need. If we're not open they'll be a post on our Facebook page.
Do you want to donate items?
We accept GOOD QUALITY USABLE items only, such as :
Kitchenware
Cooking utensils
Cutlery
Plates
Clothes and shoes (both adults and children)
Toys
Bedding – sheets & blankets
Towels
General household items.
To donate items please drop them off at the office between 9am and 3pm Monday to Friday. 
Please do not drop off donations during the weekend or after office hours.

---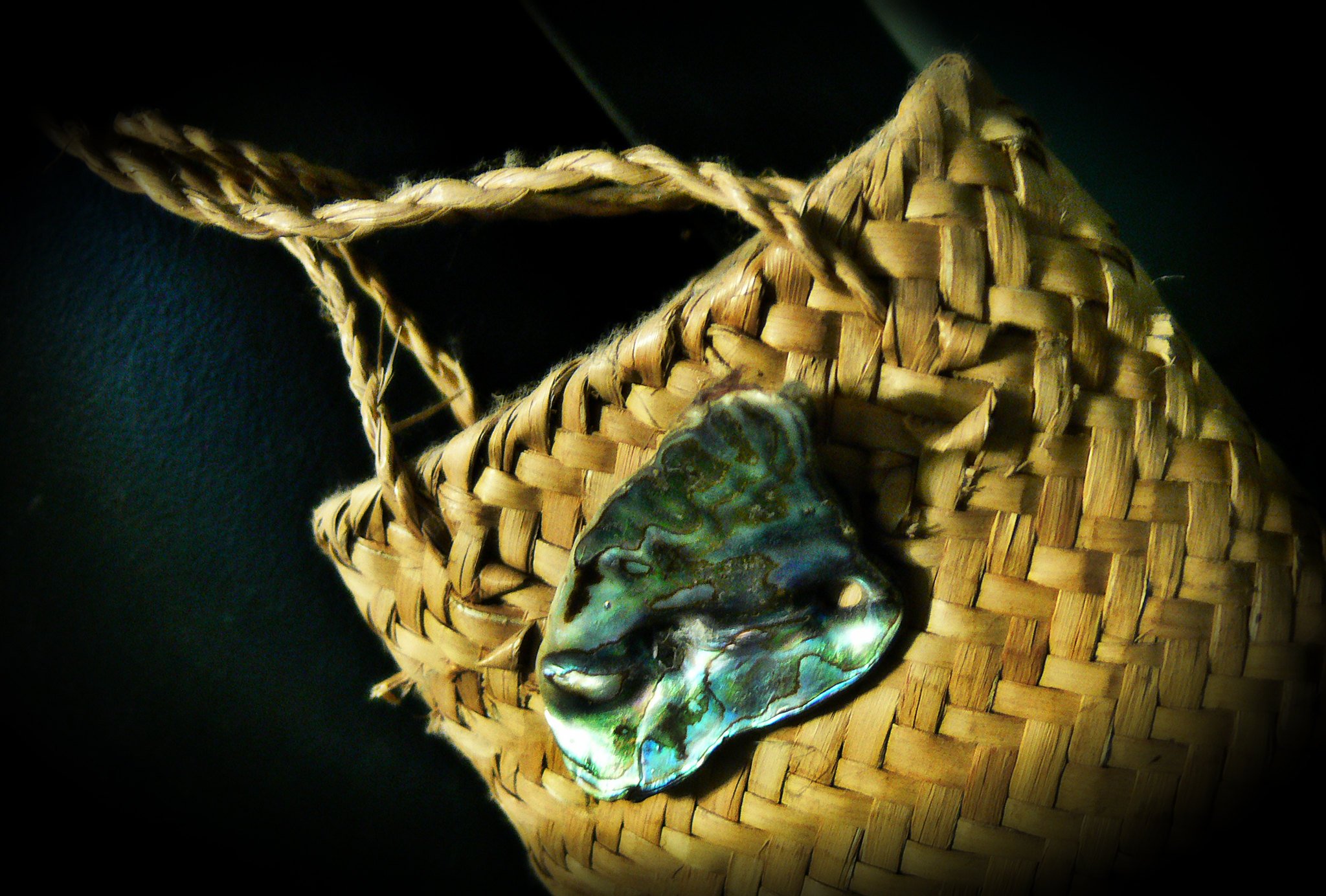 Pātaka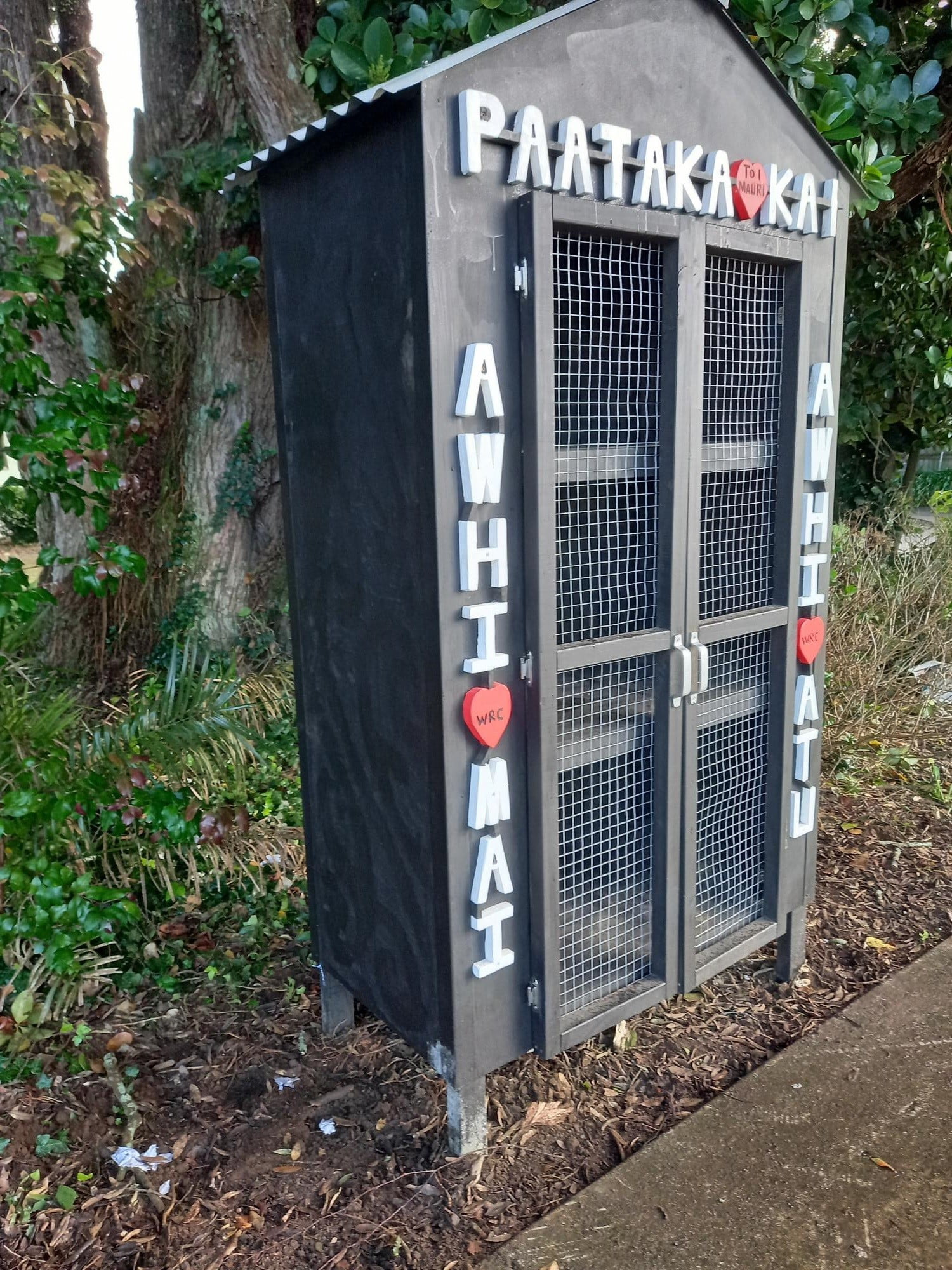 A community pantry is available outside the premises at 17 McNally Road, Pukekohe
Please donate:
Tinned food
Dried foods
Fresh Vegetable
Fresh Fruit

Please DO NOT donate:
Chilled food
Frozen Food
(as these can be a food safety risk)

Please do not leave other donated items at the pataka. We operate a Koha shed for other items...please donate during office hours to the koha shed